Week Two of NaBloPoMo is finished, and I'm feeling the blogging burn. Perhaps it's the volunteer work at Piano Man's school that's starting to take its toll, but the pressure to blog everyday (or in my case, every weekday) is making it tough to produce quality work. So why not reduce my postings back to two or three times a week?
Well, when I make a commitment, I'd like to honor my commitments. So for those of you reading along, thank you. I appreciate your time and patience.
This week I've been reading some interesting articles in art, architecture, and photography: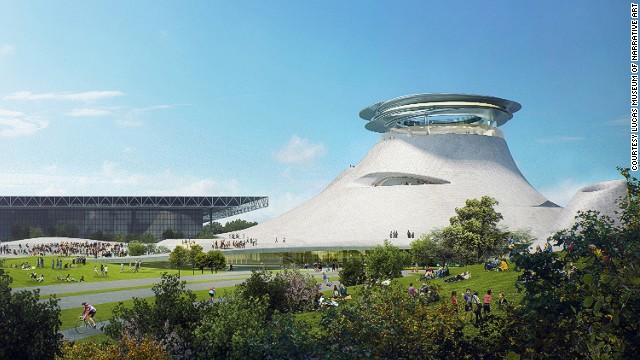 You really should take a look at this artist's work. It's quite labor intensive and reminds me a lot of the technological sublime idea in Jonathan Lipkin's book, Photography Reborn. If you're interested in digital photography, I highly recommend Lipkin's book.
I've got a few images from my digital photography I'd like to share, but I'm nervous. Hopefully, I'll get the nerve to share them next week.
What are you up to this weekend?
From my hometown to yours,
Your ads will be inserted here by
Easy Plugin for AdSense.
Please go to the plugin admin page to
Paste your ad code OR
Suppress this ad slot.